Custom Platforms / Custom Work Platforms
Looking for a Custom Platform for any raised area in your Workshop or Factory? For any part of your material handling or production process contact us for Aluminium or Steel Custom requirements.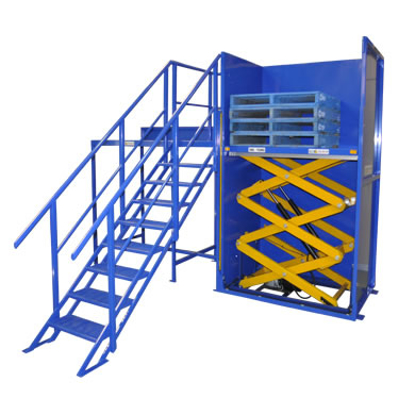 Part No: EW-CPS
If you require specific advice on material handling solutions, let us help you make the right decision. Whether it be from our Australian production items or our import lines, we are dedicated to use our industry specific knowledge to provide a materials handling solution to help you.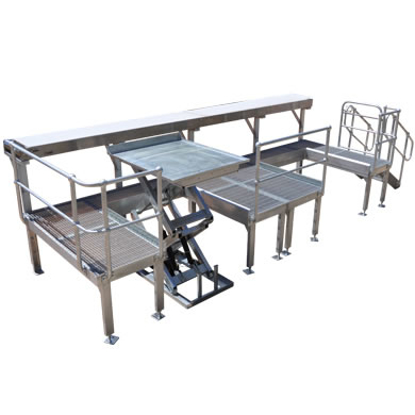 Part No: EW-CWP
Powder coated Pallet Gates are a great way to create safety barriers for entrance ways on mezzanines and other elevated work areas, whilst still allowing efficient pallet movement. We have standard types of pallet gates each has been designed to meet the most common requirements of organisations which run warehouses and factories. In addition, we have the expertise to design bespoke solutions to match your organisation's exact requirements. So if you're not sure if our standard products are quite right for your business, we can discuss a more tailored design.